The Queen of Pacific
The heart and soul of the South Pacific, Tahiti is the largest in a chain of islands that make up French Polynesia. The name can either refer to the main island or the entire destination. Commonly referred to as The Islands of Tahiti, French Polynesia is a collection of 118 islands and atolls scattered across an impressive nautical surface area the size of Western Europe. Still, these tiny islands—many of which remain uninhabited—make up a total landmass of only 1,600 square miles (4,100 sq. km).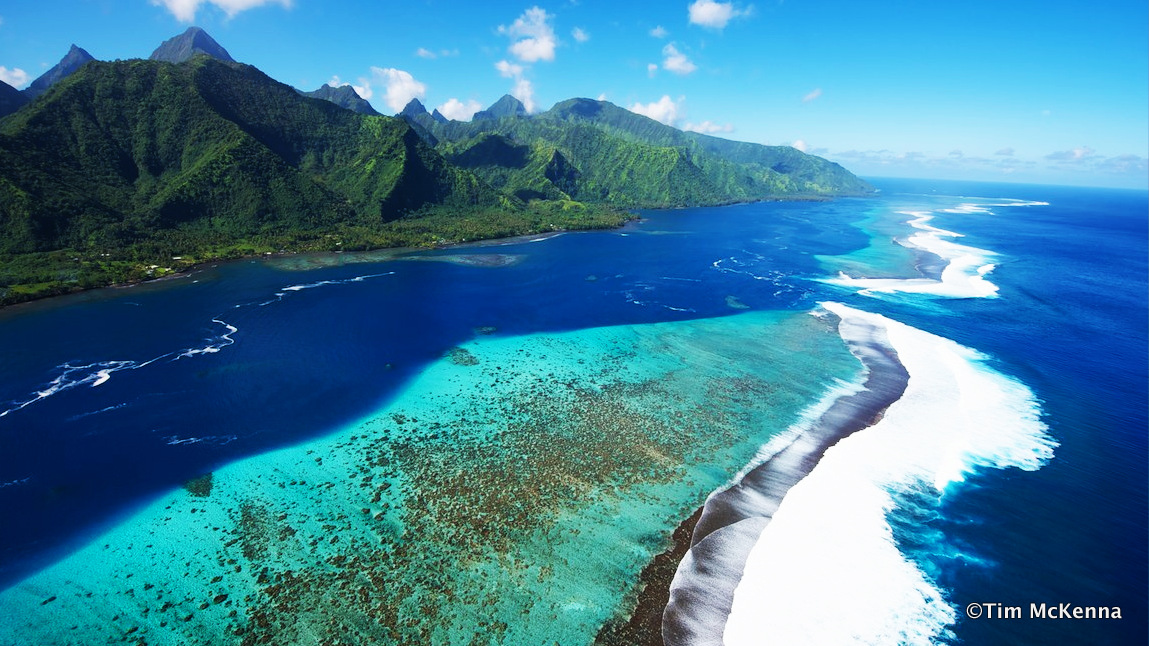 The Locale
You may be wondering, where is Tahiti? The islands are situated halfway between Los Angeles, California and Sydney, Australia. They are in the same time zone as Hawaii and located just as far south of the equator as Hawaii is north. Since the word often conjures up visions of a distant, unspoiled paradise, many assume them to be far away; but in all reality, Tahiti is only eight hours from Los Angeles.
The island of Tahiti is divided into two parts: The larger portion to the northwest is known as Tahiti Nui, while the smaller, southeastern peninsula is known as Tahiti Iti. Tahiti Nui is dominated by three extinct volcanic mountains including Mount Orohena, the tallest in French Polynesia; Mount Aorai, known for its incredible views; and Le Diadème, which appears to crown the island as the rightful queen.
Home to the capital city of Papeete, Tahiti is the economic center of French Polynesia. Since all flights arrive through Faa'a International Airport, your tailored Tahiti vacation will begin and end in Papeete. While you may be tempted to jet off immediately to the other islands, we recommend staying at least a day or two. Tahiti strikes an interesting contrast to some of the more quiet, secluded islands in the region; and with a selection of wonderful and convenient Tahiti resorts available, you will never regret staying.
Allure
Papeete is a vibrant and multicultural city with busy boulevards and a bustling harbor. The downtown municipal market, Le Marché, is an exciting place to purchase all things Tahiti including vanilla beans, monoi oil and colorful pareos. Just down the street at Le Centre Vaima is the Robert Wan Pearl Museum, which is a great place to start if you're hoping to purchase a Tahitian black pearl during your stay. To live like a local, head to Vai'ete Square after sunset. This waterfront promenade comes to life at night when gourmet food trucks, Les Roulottes, open their windows to serve a range of affordable meals including Chinese food, French crépes, steak frites, fresh fish and pizza.
Recreation
Beyond the city atmosphere, Tahiti is also a scenic island with lush landscapes and large abounding waterfalls. Leave the more developed areas behind and you will find shady hiking trails, pleasant beaches and calm waters. This unique juxtaposition makes Tahiti one of the most diverse islands in French Polynesia. We recommend exploring these interior peaks and valleys on a guided hike, ATV or Jeep Safari tour.
Other popular activities include snorkeling, Jet Skiing and surfing. Experienced surfers should visit the famed Teahupo'o and bear witness to one of the world's most intense waves. Beginners can surf or take lessons at some of the more mellow beaches around the island. You can also enjoy a day of golfing at the Olivier Bréaud Golf Course, one of only two courses in French Polynesia.
Celebration
Tahiti really is the hub of all cultural activity. Every July, the annual Heiva I Tahiti transforms the island into a spectacular celebration of Polynesian culture and dance. Year round, you can also catch an authentic Tahitian dance show at the InterContinental Resort every Friday and Saturday night. Permanent historical fixtures include the house of James Norman Hall, Point Venus, the Museum of Tahiti and Her Islands, the Paul Gauguin Museum, and the Harrison Smith Botanical Gardens. These can all be seen on a guided Circle Island Tour, or you can rent a car and explore the island at your leisure.
Final Impression
Often overlooked by travelers eager to experience the outer islands, Tahiti is more than just a means to an end. How much time you choose to spend here is up to you, but give yourself a chance to see everything the island has to offer—beyond the initial view from the plane.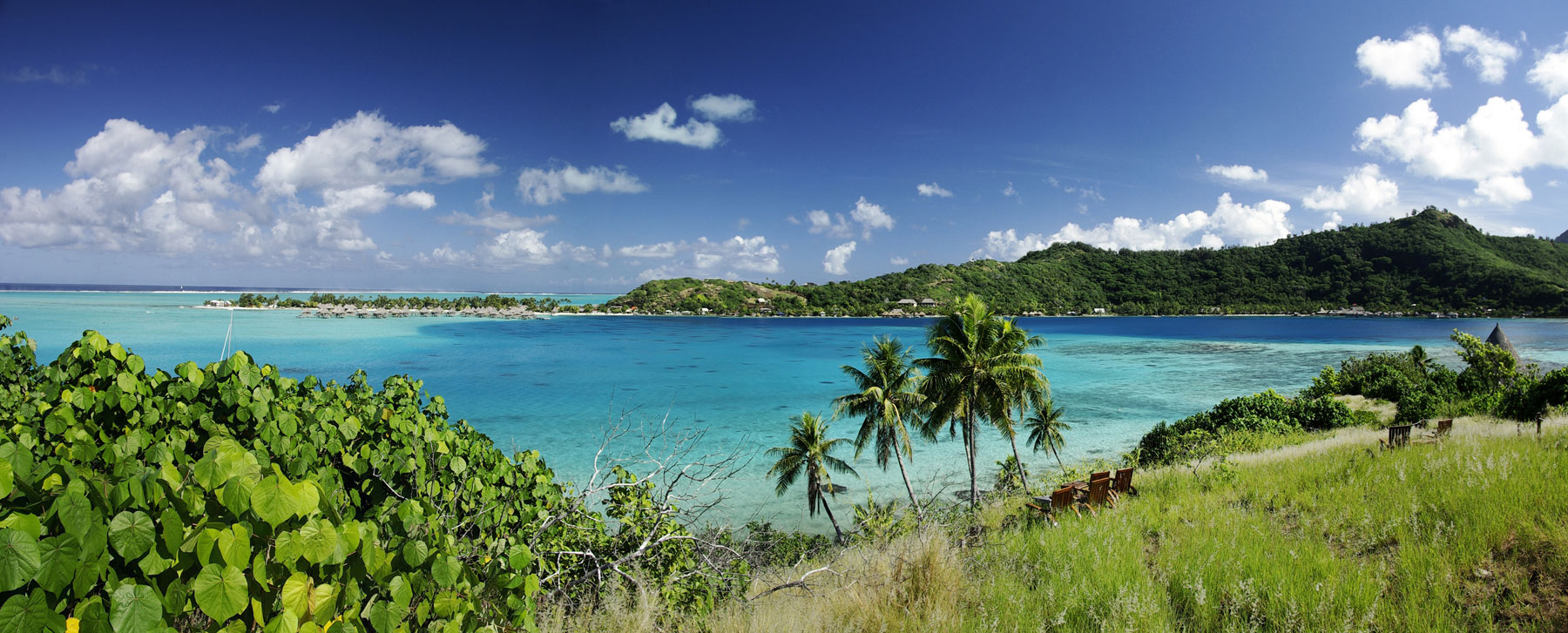 ---